Bespoke Printed Till Rolls
We have been making printed till rolls for almost 30 years. You can have your design on the back or on the front. Till rolls are made using a silicon stereo and the minimum print run for a standard 80mm thermal till roll is 1000 rolls.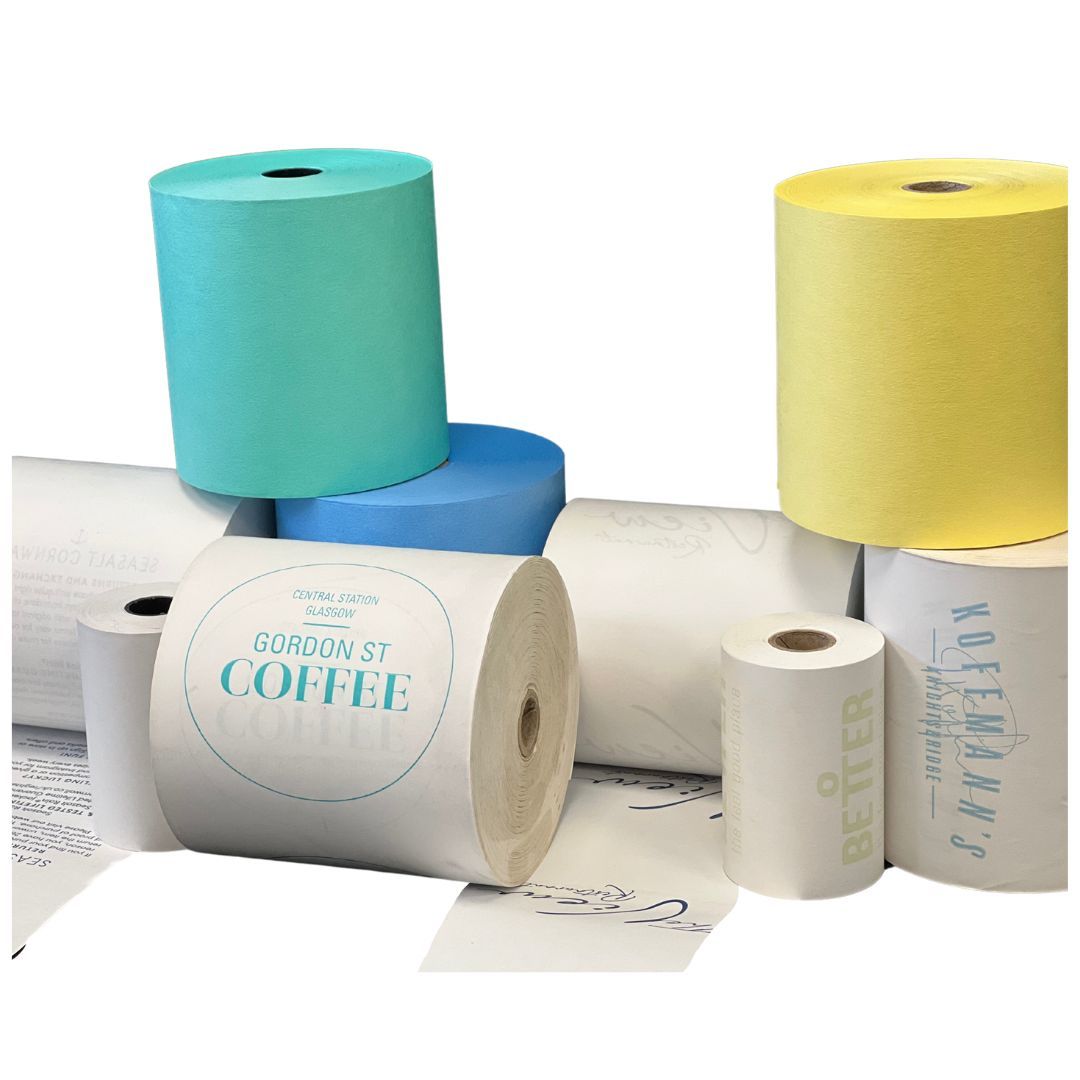 Please get in touch with our experts if you want to know more. Lead time is 4 to 6 weeks.
Ready to Get in Touch?
You can rely on us to give you a competitive price without compromising on the quality of the products.
Make an Enquiry