With over 30 years experience you can rely on us to give you a competitive price without compromising on the quality of the products.
CCR Manufacturing Ltd was established in 1987 as a national supplier of till rolls, waiter's pads, and food labelling solutions to several key markets throughout the UK. Following great success for many years, the product range further expanded to include a more bespoke service for those clients that require logo printed items for brand symmetry.
The family run business has been incredibly successful within the hospitality and catering industry, as well as supplying a multitude of businesses including sports stadiums, pharmacies, leisure and recreation clubs, food manufacturers, catering companies and theme parks.
Here at CCR we value our customers and what makes us different is that we believe traditional customer service, with real people on the end of the phone or who will visit you in person.
We differentiate ourselves in the marketplace by offering a proactive partnership to our customers, providing the highest quality of products, extensive key industry expertise and a more personal service to compliment our efficient operations.
We have a modern workplace with a focus on sustainable business practices, we embrace technology and have already integrated various procurement systems and electronic data interchanges to support our customers when placing their orders and reconciling their invoices.
Our website has been created to promote our product range and ensure that our customers source the right products in accordance with their unique requirements. We have consciously avoided an e-commerce or online shopping site, mainly due to the fact we believe that personal account management and regular communication remains key to maintaining a caring personal relationship.
Our sales team do not work on a commission basis, their main strengths are within strategic product implementation and customer care, ensuring order fulfilment is carried out with minimum disruption to your customers and staff.
Arguably, we may not sell the most exciting products but what we can promise you is; high quality products to suit your needs, competitive pricing and second to none customer care with the old-fashioned personal touch as a cherry on the top.
Contact our Specialists
We'd love to hear from you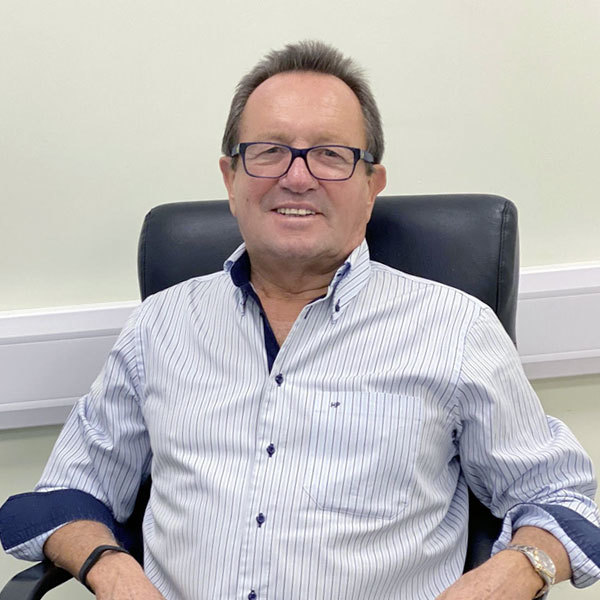 Harvey Palmer
Managing Director
Ready to Get in Touch?
You can rely on us to give you a competitive price without compromising on the quality of the products.
Make an Enquiry